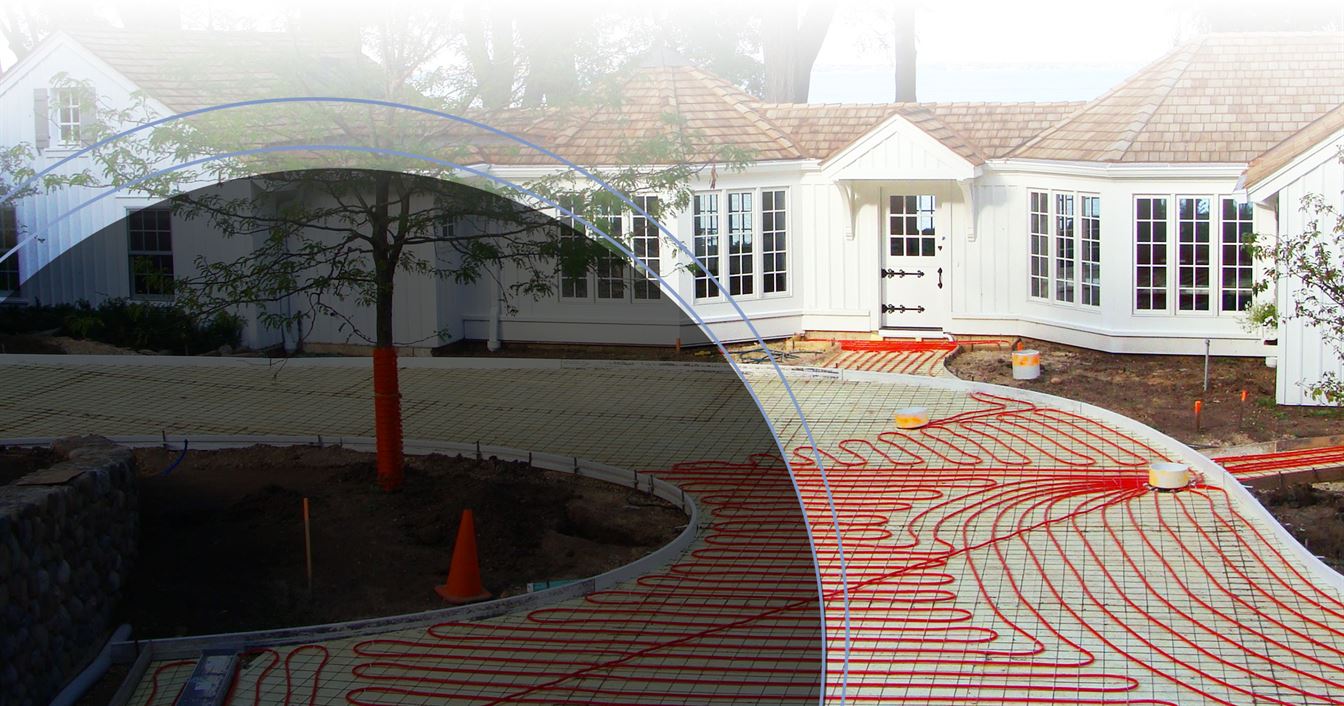 Three Generations of Excellence Prompt, Professional Service In Dane & Green Counties
Expert Plumbers in Madison
Serving Brooklyn, WI & the Surrounding Areas for Three Generations
Madison residents know that when a plumbing issue crops up in their homes or commercial space, Arndt & Son Plumbing is the professional name to trust. Our third-generation plumbing company proudly offers a full range of services to eliminate plumbing issues fast. From routine inspections and basic fixture repairs covering water heaters, septic tanks, and more to large-scale projects such as a bathroom or kitchen remodeling, our Madison, WI plumbers have the technical expertise and the latest equipment to get the job done.
Why Choose Arndt & Son Plumbing?
We always use better-quality materials to make sure our work not only looks good but is effective as well. Additionally, our plumbers in Madison are polite and respectful of your property. We wear shoe covers, use protective rugs, and clean up after ourselves upon completion of the job. We even leave you with some helpful tips to prevent plumbing issues in the future. If you are worried about the cost of our service, you can rest easy knowing our prices are fair and affordable. Free estimates and special coupons are available as well to put your mind and wallet at ease.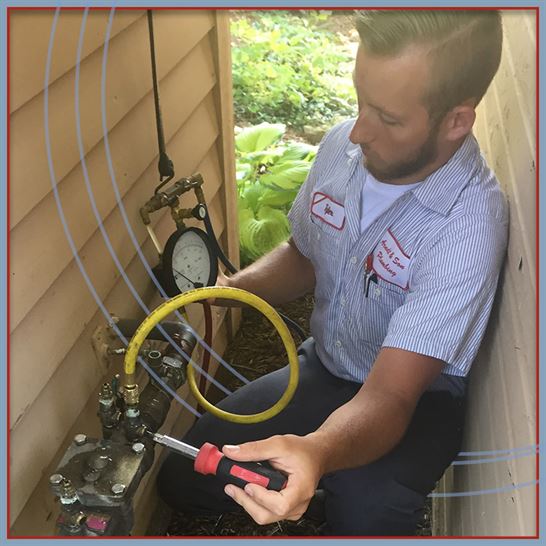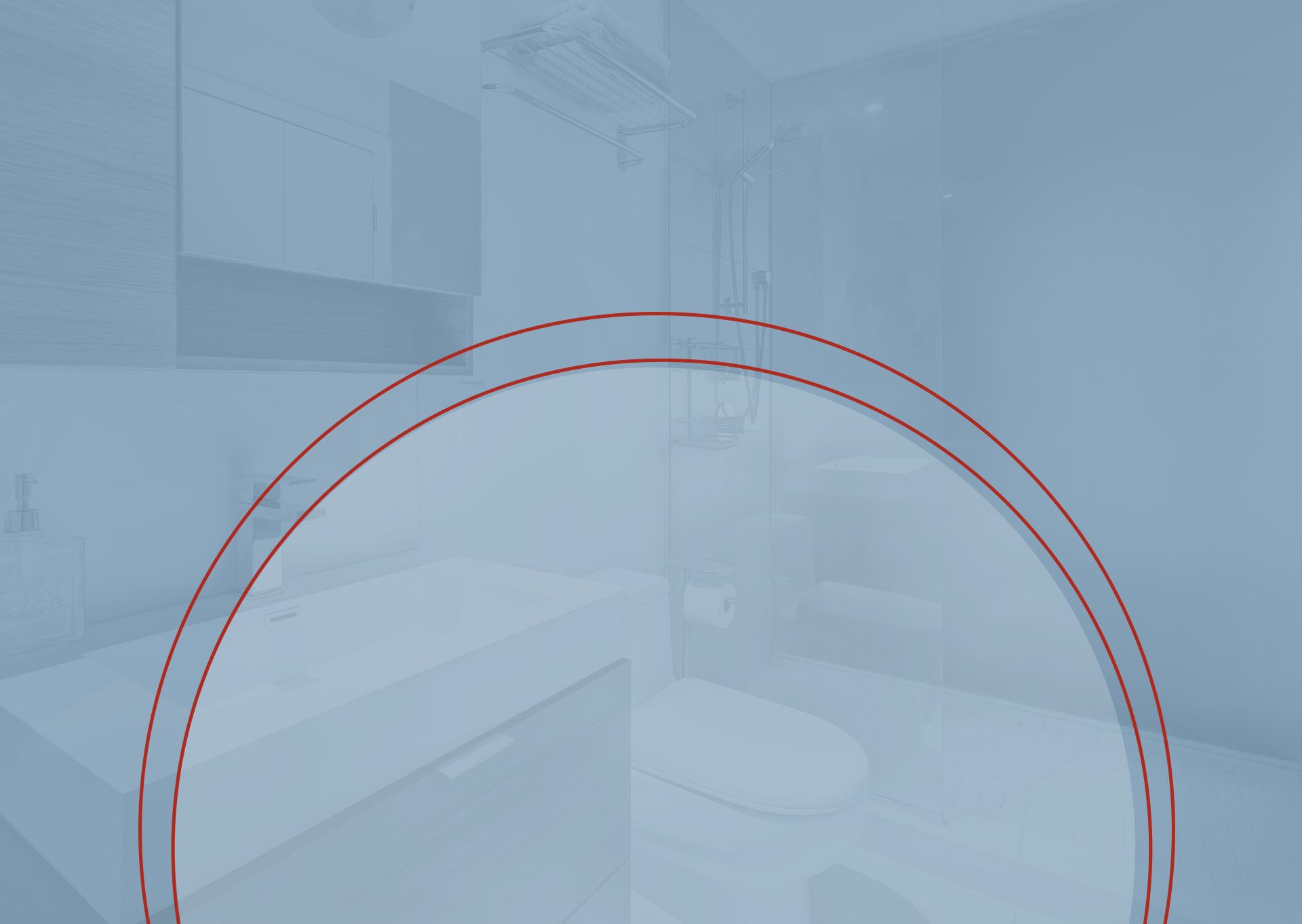 You Can Count On Arndt & Son to get it done
Find the service you need today
You Can Count on Arndt & Son!
In addition to our expert plumbing services, Arndt & Son is also your one-stop shop for radiant heating systems including in-floor heating and snowmelt systems. Because radiant heating systems use plumbing pipes to distribute warm air throughout your property, it's only fitting that you enlist the help of a professional plumber when you need repair, maintenance, or installation. Our Madison plumbers are highly trained in all makes and models of radiant heating. We are here to ensure you have high-quality warmth in your home or commercial space all winter long.
---
Make an appointment with our Madison, WI plumbers at Arndt & Son Plumbing for prompt, professional plumbing or radiant heating services. Call (608) 530-1301 or contact us online!
---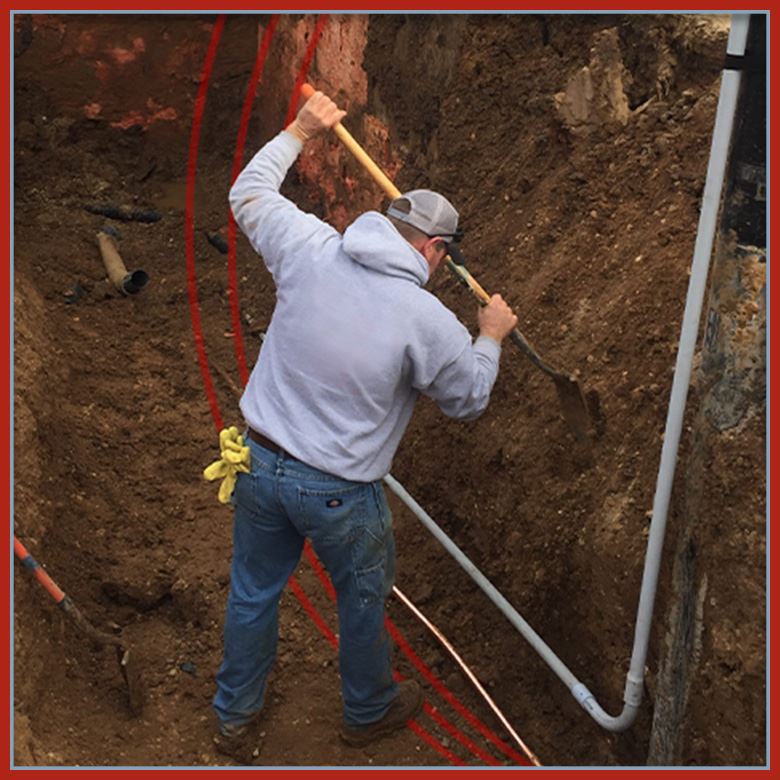 A Real Commitment To Excellence In Everything
What Makes Our Team The Best CHoice For Your Home?
Locally Owned & Operated

We have been proudly serving Dane & Green counties since 1972 so we have a unique understanding of your home's needs.

Experience that Matters

We are bringing three generations of experience to every job so your home is always guaranteed knowledgeable, quality service.

Customer Focused

We value our customers and are committed to putting your needs first while we find the right solution for your home.

Hear From Our Valued Customers
Read Real Reviews
"Reid did a great job"

Reid did a great job & I LOVE the new shower head. I have had to give my dog a "shower" twice, and she is SO much better with this system! Thanks!

- S. Parks

"Had water in the basement and the septic tank alarm was going off—they came out that day!!"

We had no idea what was going on. Heidi helped me trouble shoot on the phone and after we had the septic tank pumped as she ...

- Monica T.

"Outstanding Personalized Service"

Dale Arndt and Son has exceptional customer service perfected. I have had them do work in my old home over many years and ...

- Cathy S

"We use Arndt and Son whenever we have a plumbing need and they are always wonderful."

I highly recommend them.

- Tracy S.

" These people know what they are doing. "

Very nice people are working here.

- Sinan Y.

"They arrived when they said they would, and did a nice job. "

It was a great experience to work with Arndt and Son.

- Prairie Home Enhancements LLC

"Dale and his crew are awesome, always ready to help."

Keep up the great job guys

- Sandra M.

" I'm in "the trades" also, and know "heart" when I see it."

Hire Dale and never look back. He cares more about your job than you do.

- Pete C.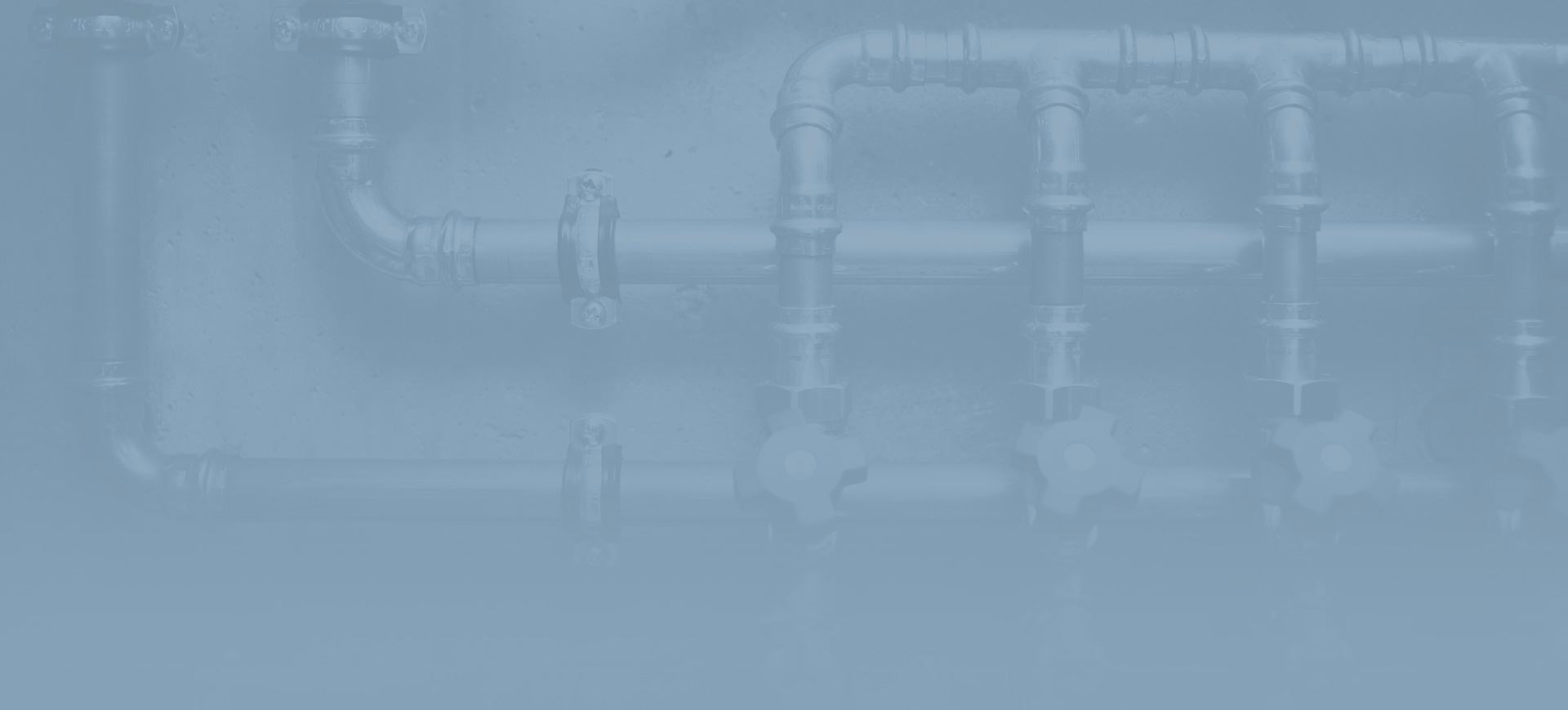 Stay Informed With Our Blog
Helpful Hints, Updates, and Useful Info for your home